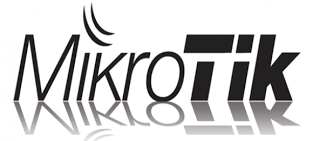 What is Mikrotik?
Mikrotik is a company specialized in the production of hardware and software related to computer network systems headquartered in Latvia. Mikrotik founded in 1995 to develop a system of routers and ISP (Internet Service Provider) network.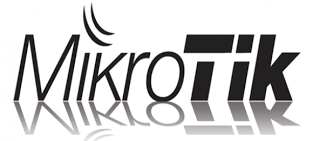 Mikrotik was made by MikroTikls a company in the city of Riga, Latvia a country that is a "fraction" of the former Soviet Union or Russia today. Mikrotik originally intended for corporate Internet Service Provider (ISP) serving clients using wireless technology. Currently MikroTikls provide services to many wireless ISPs for Internet access services in many countries in the world and produce various numbers of computer networking products. MikroTik now provides hardware and software for internet connectivity in most countries around the world. Mikrotik hardware products known as RouterBoard, Switch, Antenna, and other supporting devices. While the flagship software product is the MikroTik RouterOS.
Mikrotik Products
Mikrotik produces two types of products, namely in the form of software and hardware that is now developed into various types of products.
Mikrotik Hardware Products
Examples of Mikrotik Software products are Mikrotik RouterOS, SwOS, Cloud Hosted Router (CHR), Winbox, The Dude, NetInstall, Bandwidh Test, etc. Those hardware products is now spreading over the world and have been used by a lot of Internet Service Providers (ISPs), Corporates, Comercials, and for home or personal use.
Mikrotik Software Products
Examples of Mikrotik Hardware products are Mikrotik RouterBoard, Cloud Core Router (CCR), Cloud Router Switch (CRS), Embedded Wireless, Antennas, MiniPCIs, Network Adapters, etc.
Mikrotik RouterOS License
Mikrotik RouterBoard devices come preinstalled with a RouterOS license. For router x86 systems which installed on an x86 based system just like Server or PC, you need to obtain a license key. Mikrotik Cloud Hosted Router come with free licenses for the virtual machine environment, but it comes with limitation. CHR with free license only support 1 Mbps bandwidth per interface. You need to upgrade your license if you want larger bandwidth per interface.
Conclusion
Now you know little about What is Mikrotik. If you need more info about Mikrotik, feel free to explore in this blog to find more about Mikrotik Devices, System and Tutorials. These links would be good to tell you more about Mikrotik: