Download Mikrotik Winbox – What is Winbox? Winbox is an utility that is used to perform remote to the Mikrotik Device in GUI mode (Graphical User Interface). Therefore, with this tool you can set up your Mikrotik Devices easily, just click on the GUI menus.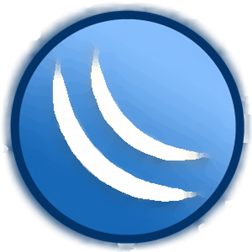 If Mikrotik is installed on the PC, then to configure the mikrotik is in text mode through the PC itself. Meanwhile, for GUI mode using the Mikrotik Winbox, the configuration is through client computer with Mikrotik Winbox downloaded first. Configure Mikrotik through Winbox is more widely used because it is easy to use, in addition we also do not have to memorize Mikrotik command lines. All orders are already available in the form of a Graphical Menu in Winbox. So, just select and click the menu what is wanted.
Mikrotik Winbox Functions
Winbox main function is to exist in the mikrotik settings, meaning that the main task of winbox is to set the mikrotik with GUI, or desktop display.
Winbox functions are detailed as here:
Set up the Mikrotik router
Set up the Mikrotik Bandwidth Management
Set to block a website using Mikrotik Firewall
Backup and restore configurations
Take control of all RouterOS features
 And many more
To get Winbox, you can Download Winbox Mikrotik or get the winbox from your Mikrotik Router.
To do that, just open your browser, type in the address bar http://routeripaddress/winbox/winbox.exe
example :
http://192.168.1.10/winbox/winbox.exe
Or
download Mikrotik Winbox here.
Open Winbox, then it will appear like this: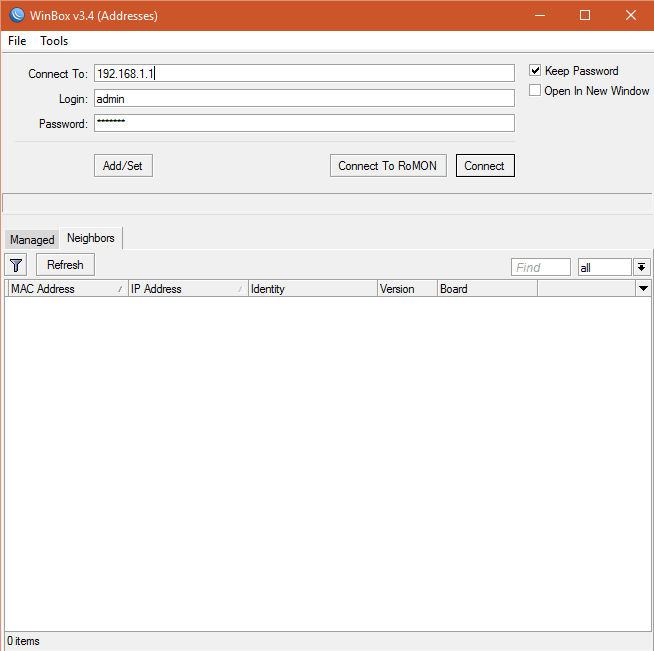 Here is the example of Winbox display: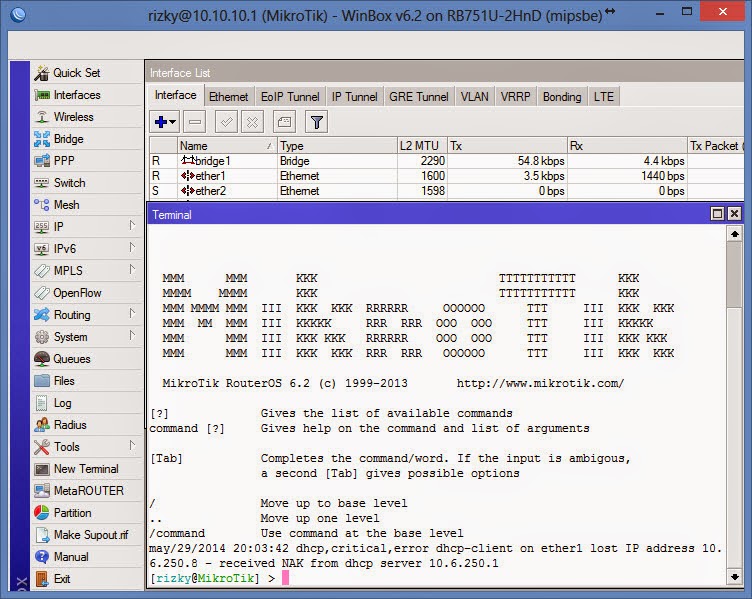 If you already download Mikrotik Winbox, you can configure your Mikrotik Router. If you need to know more about How to Configure Mikrotik Router, you can read Mikrotik Tutorials in this blog.